Immigration Documentations
Mobile Application Design
2018
My work focuses on humanizing the immigration process for individuals through experimenting with familiar new media.
This documentations application aims to demonstrate how the immigration process can be both personal and subtly dehumanizing at the same time. On one hand, the mobile device bridge the distant between the rather abstract process and its petitioner. On the other hand, it reduces each individual going through the process in the United States to no more than a few lines of receipts for their legal fee payment. Here, the entirety of a person is distilled into data, barcodes, and numbers through a tracking system that likens "non-citizens" to tracking online packages delivery
Preface (p. 3)
The Earth; The Starting Point
The Earth; The Starting Point
Preface (p. 3)

No visiting angel, or explorer from another planet, could have guessed that this bland orb teemed with vermin, with world-mastering, self-torturing, incipiently angelic beasts.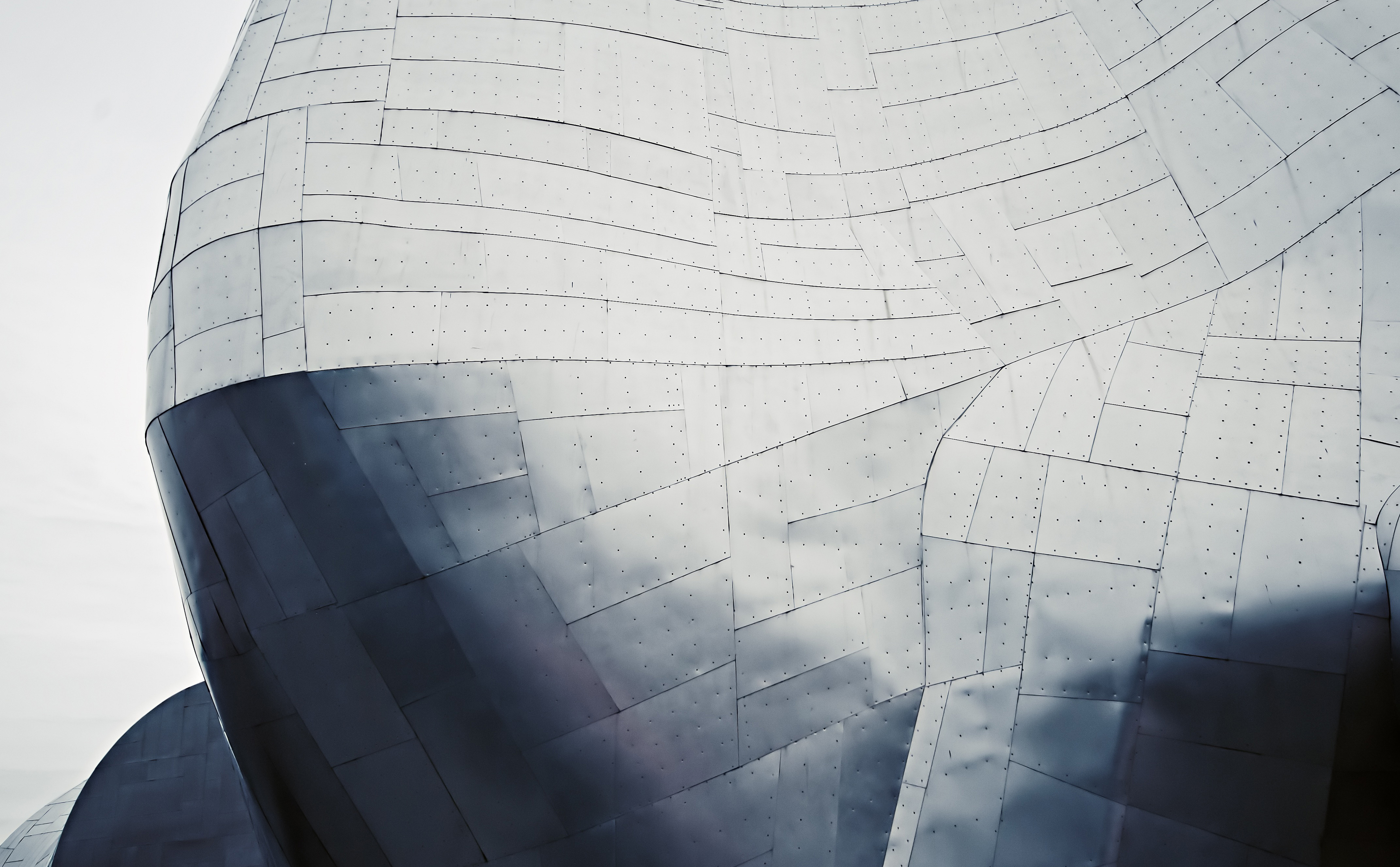 The universe now appeared to me as a void wherein floated rare flakes of snow, each flake a universe.